When the world turns its back on you
Events that occurred last few days reminded me on my childhood. In the first grade, the teacher asked me to leave the classroom.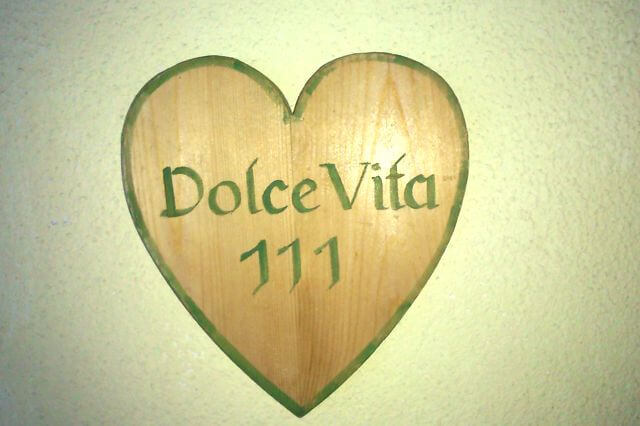 Since I was talking to someone I did not hear she wanted me to present how we enter the room by knocking. Full of fear I started to cry and said "I will be better". This moment was so deep that I still remember the classroom, shame, embarrassment, fear of the teacher, my parents, and guilt – cause I was wrong!
But, I also remember the moments when I was punished for something and I did not feel this was right. In one situation I had to clean up my room, together with my sister but she did not wanted to do anything, beside sitting. I cried and did all the work. I thought this was not fair.
Since life is our classroom, situations happen all the time motivating us to grow (or not). As much as we try to be fair, circumstances that occur, personality of people involved, sometime sort the situation that it looks all got out of control. The world turns its back to us, or it seems like that.
Reality is different for all participants than and it is not possible to agree which one is true!
In moments like this, I seek answer in me.
1. I pass through the events and check where I could reacted better;
2. Locate negative emotions (sadness, shame, guilt, anger, fear, hurt,..) and my believes that led me into this situation;
3. Transform all that appeared, exp. I try to understand, and forgive the other person, as well as myself;
4. Find balance again, strength and peace, I remind myself there is a bigger Plan, and we are all here to lean, there are no coincidence nor mistake! I was supposed to be here.
5. If I feel there is still something to be said, I try to communicate. Email is not perfect but is better option than nothing. If communication is not possible, I visualize the conversation and close it this way. In energy world this will work!
6. I try to learn this lesson, and not to repeat it!
As situation is more complicated, the more things will come out! To me it is important how I feel. Did I react from anger, fear, selfishness or fear but also a believe this is good! I take time to release all attachment to this situations, otherwise part of energy stays here, and creates new negative experience.
S. N. Lazarev, Russian parapsychologist and author of many books said "Anger is nothing else but hidden wish for someones death!". Good reason for me to change negative emotions. We are all responsible for our actions, emotions and thought. In energy world it all comes back – soon or later!
Author: Klara Benko

"Ako želiš promijeniti svoj život, nikad nije kasno početi raditi na sebi. Upravo tamo, u dubini, naći ćeš sve potrebno za zdravlje i dug život. Rado ću ti pomoći na tom putu".
See all Articles: Klara