Infertility Affects Millions
If we could choose, no one would choose a disease. The same is with fertility. When healthy we mostly do not think a lot about it.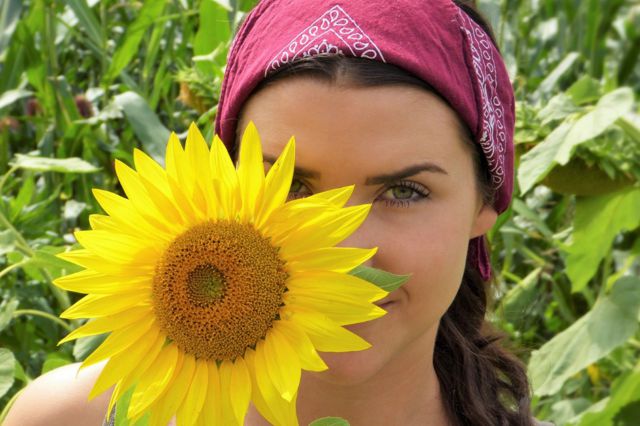 But, while fighting infertility a person faces many beliefs and emotions so we also change our points of view. To better, hopefully.
During one visit to the hospital I was sitting in a waiting room. It was still early morning, but many people were already there. Sitting next me, a Roma woman, cried. She was accompanied by two men, I supposed a husband and brother. They tried to comfort and encourage her, unsuccessfully. You could see pain on their faces as they did not know how to help her. ( I will return to a previous blog, where a psychologist told me "Woman will go through this alone").
Since I was there, half metar away, I heard their conversations. She was on the list for follicular aspiration that day (this is when eggs are removed from a woman's body). It depends how many eggs you have, but you definitely feel them inside when moving. Even this was scary when tidying your shoes up!
So I interfered and told her my experience (this was not painful, you get a light anestezia, and soon you go home). Her husband was so grateful and said "Thank you, she has been crying since 3am!"
The whole IVF process is not that painful (at least they were not for me) but expectations, and not knowing what is the next step makes you nervous, since you do not have the possibility to prepare physically and menthaly.
During the time of IVF woman exhauste herself with questions, negative emotions, hopes,... Only a few processes include man!? And if they want! It is a pity hospitals do not have some introductions for women in IVF as this would make it easier.
Catherine Northrup, is a visionary pioneer in women's health, a certified gyn also the author of book "Womans body, women's wisdom" said: When infertile for more than two years, a woman suffers from trauma like a cancer patient.
It took me thirteen years to say without crying - I have no children. Sometimes it takes more, or less … but this is why it is important to give all you understanding, support and love to a woman fighting her destiny!
Author: Klara Benko

"Ako želiš promijeniti svoj život, nikad nije kasno početi raditi na sebi. Upravo tamo, u dubini, naći ćeš sve potrebno za zdravlje i dug život. Rado ću ti pomoći na tom putu".
See all Articles: Klara