Right To Choose
Lately I've been watching on our TV Catholics praying, in front of hospitals, for women who decided to get an abortion.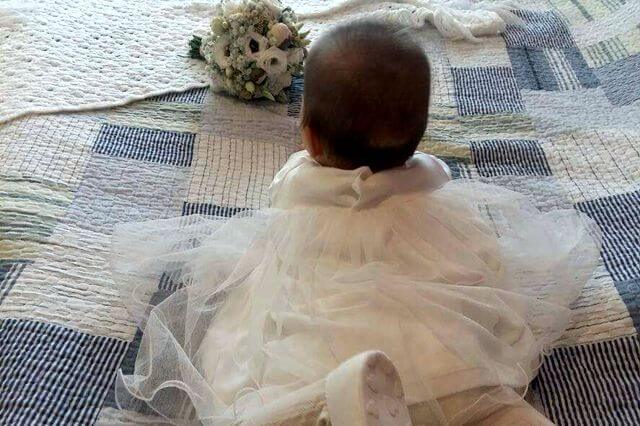 This stigmatized attitude towards these women make them feel even more guilt, sadness, and anxiety.
Can someone of them tell – Why? and Have you even been in a position like this (so that you can judge)?
This story reminds me of IVF (In Vitro Fertilization) process, one of many I have taken. Being in a hospital, while your Soul and body are revealed, you see many things.
We were all different, total strangers, but jet the closest possible in one – we could understand each other. Here empty words "relax, everything will be ok" were never spoken.
During transfer, the last part of the process, nurses take you to upper floors but though the hospital (at least here in Zagreb). You walk by non hospital patients in your pyjama, pushing your own bed with instruments the doctor will be using... Upon arrival they leave you outside operational rooms, waiting for someone to call your name. Doctors, students, surgeons pass by.
During the time of waiting many women also arrive. Some of them on one side of hall, some on other. But from the eyes of all you can see only fear. None being there, stays calm. Even though I practice many different techniques of relaxation, there my heart beat like crazy!
While waiting someone would cry or let out an sigh: my side of hall due to expectations about outcome, and other due to abortions. YES, we were on the same floor: me, my hopes and expectations; and a Stranger full of sadness and despair. Two different positions, two woman, two worlds. So different, and jet similar in pain, burden and judgments. Neither of us would survive without hope!
This society is not merciful: ask too much, not trying to understand, just expecting. From me "your time is here, when you two will have some kids. You will not be young forever!" and from the Stranger "How can you?". And none asked how we feel.
I needed years to accept my life, as it is. To find beauty in other things, to develop myself in different ways, without experience of being a mother. Due to all that, sometimes I need strength not to judge when I see how people treat their children. And also not to think "this ….. has a child, and I do not". Would it be acceptable in situation like this to pray near their window when they abuse their child!?
Life has a plan for everyone. The lessons we learn are hard but we have chosen to pass them. Also we have the right to decide what is good for us! From my family, friends and society I expect to support me or leave me alone.
As the old people say: "First you clean in front of your own doorstep, and than watch neighbours". If you look deep into yourself, there are so many things to be changed, to make better. Do not judge, help or let live in peace.
Author: Klara Benko

"Ako želiš promijeniti svoj život, nikad nije kasno početi raditi na sebi. Upravo tamo, u dubini, naći ćeš sve potrebno za zdravlje i dug život. Rado ću ti pomoći na tom putu".
See all Articles: Klara